I'm a huge fan of Bible questions. Not so much trivia – more the gritty strangeness of the book.
I've learned recently, too, that I don't share enough of my questions (much less my thoughts) so this will be an introduction.
"So God created mankind in his own image, in the image of God he created them; male and female he created them." Is the image of God "male and female"? What would that mean for the Trinity?
God said, "It's not good for the man to be alone." Does that imply that God wasn't enough for him? Or that God wanted man to have more than just God?
When a man and a woman "become one flesh", what if that means "make a child" more than it does "have sex"?
Who has the more difficult task: the teacher who lectures on earnest things a meteor's distance from everyday life - or the learner who should put it to use?
Well, the time has finally come for me to do some overhaul on the site. So just as a quick heads-up, here are some things you can expect:
New design
New pages (video, music, etc)
More writing (religion, tech, etc)
Occasional quotes and pictures
I've followed through on 1.5 of these: new design (as you can see) and a Video page, where you can see my latest work – shout out to the DiMaggios for having Eric and I shoot their wedding.
In other news, as most of you may have seen on Facebook / Twitter, Brianne and I are moving back to St. Petersburg in January and expecting a little one come March / April.
That's all for now. Tanner out.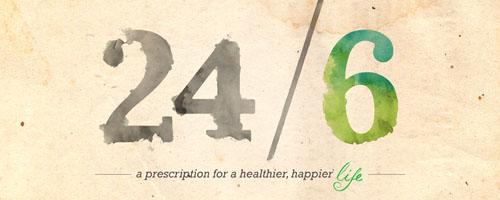 "24/6″ is a book about Sabbath, about the power of having a day of rest each week and the profound implications of missing that opportunity in a 24/7 world. It's written by Dr. Matthew Sleeth, the voice of whom is perfectly summarized in the Forward:
"Everything is written in ways that give men and women dignity and room, atmosphere to be themselves in a good creation."
It's hard to say much more of a man who speaks in such a way – practically, specifically, personally. His stories are captivating and his language is genuine; fresh from a mind that understands; free to speak colloquially (an ironic word for me) and breathe outside the typical idioms of Christianity.
The book addresses modern tensions – rising technology, constant connection, etc. – as well as typical Sabbath arguments like, "You have to have it on Sunday!" and, "We're not under the Law anymore so #grace," which Dr. Sleeth handles masterfully.
You could say this book was God's way of giving me back the Sabbath I've been so ignorant of. That said, a few thoughts… More.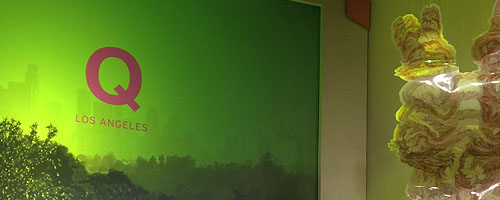 As long as I can, I intend to continue being a part of the Q community. Their work towards the common good has stretched and inspired my hopes for the future.
Truly though, the experiences I've had at the past two conferences have left me: overwhelmed, excited, intimidated, inspired, crushed, validated, consumed, at rest, and so on… A deluge of perspective.
In the wake of graduation, I hope to come back with fuller updates later. Hopefully, though, these notebook-nuggets will do for now: More.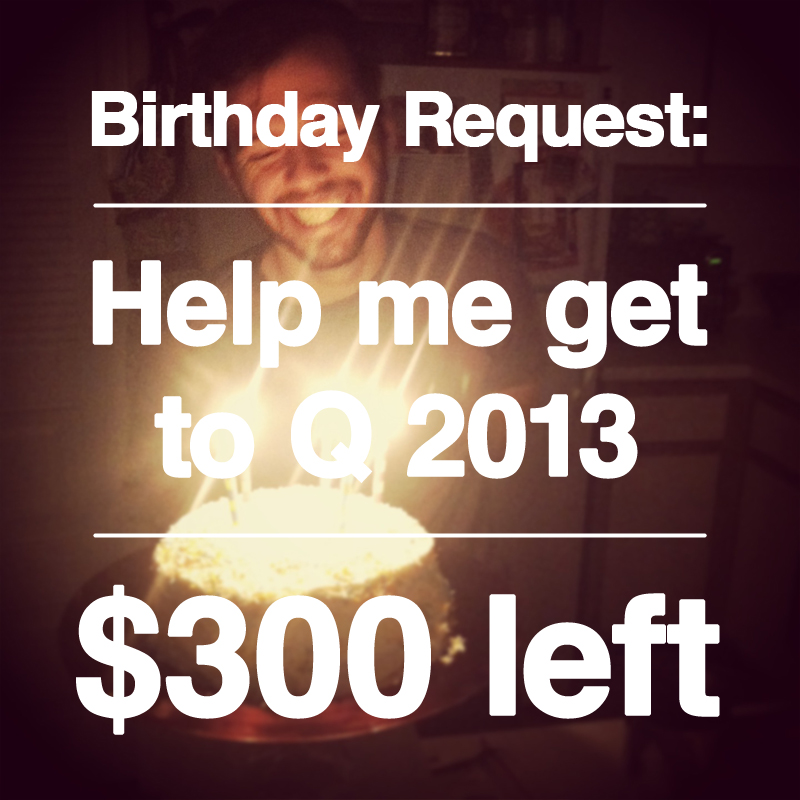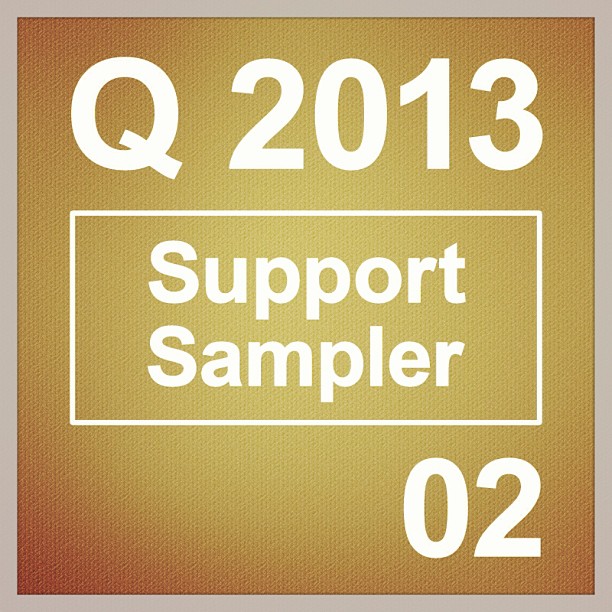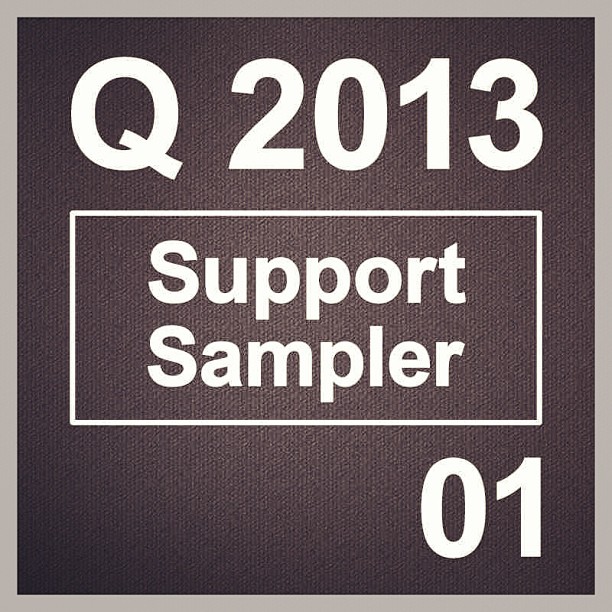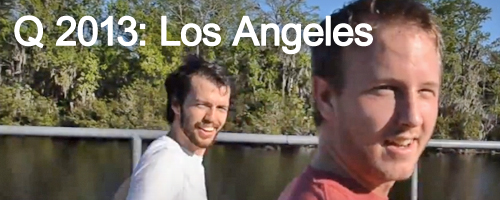 Last year, thanks to the help of a ton of friends, family, and last-minute scholarships, Adam Mirra and I were lucky enough to go to Q 2012 in D.C, some videos of which you can check out on Q's website: http://qideas.org/video/
If you so choose, you can even see some of the antics we pulled to raise money for the trip: http://sendadamandtannertoq2012.hostzi.com  More.